Dear Brothers and Sisters:
CWA is getting more information about our members and their families who are among the tens of thousands left devastated in Texas by the storms and flooding of Hurricane Harvey. As our District 6 locals continue to check on members, we're hearing that many people remain trapped in their homes, unable to get out because of high water and downed electrical wires. Many businesses are closed with no set date to reopen. CWA families need our help now. District 6 has established the CWA Harvey Hurricane Solidarity Fund to make sure that CWA members get the help they need. A committee of CWA local leaders from Texas, established by District 6 Vice President Claude Cummings, will oversee the fund, with the assistance of Administrative Director Judy Graves.
You can donate to the solidarity fund here:
https://www.cwa-union.org/harvey
On-line donations are preferred but you can also send a check, payable to CWA Harvey Hurricane Solidarity Fund, to the CWA District 6 office at this address:
CWA Harvey Hurricane Solidarity Fund
c/o Judy Graves
The Parkway, Building One
4801 Southwest Parkway, Suite 115
Austin, Texas 78735
Donations are not tax deductible.
CWA's Disaster Relief Fund also will be used to help our members hurt by Hurricane Harvey. It will take many months for CWA families in Texas to start recovering from the destruction of Hurricane Harvey. Let's help as much as we can.
In Unity,
Chris Shelton
President
---
AT&T MOBILITY INFORMATION
LISTEN: AT&T Mobility "Orange" Bargaining Town Hall 8-21-2017
Bargaining Reports
Bargaining Report #54 08-25-17
(commission agreement mentioned in #54 report)
Bargaining Report #53 08-18-17
Bargaining Report #52 07-28-17
Bargaining Report #51 07-20-17
Bargaining Report #50 06-30-17
Previous Reports avaialbe on District Website- Click Here
DON'T FORGET UNITY AT AT&T MOBILITY ON FACEBOOK!
---
---
MOBILIZATION @ MOBILITY!
INFORMATIONAL PICKET 08/29/17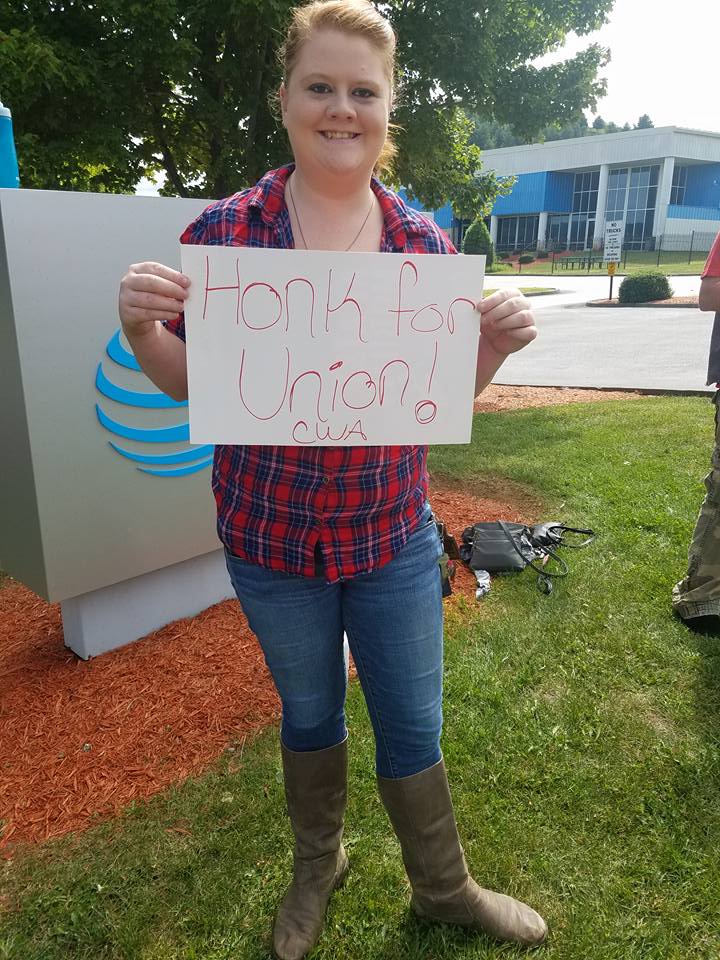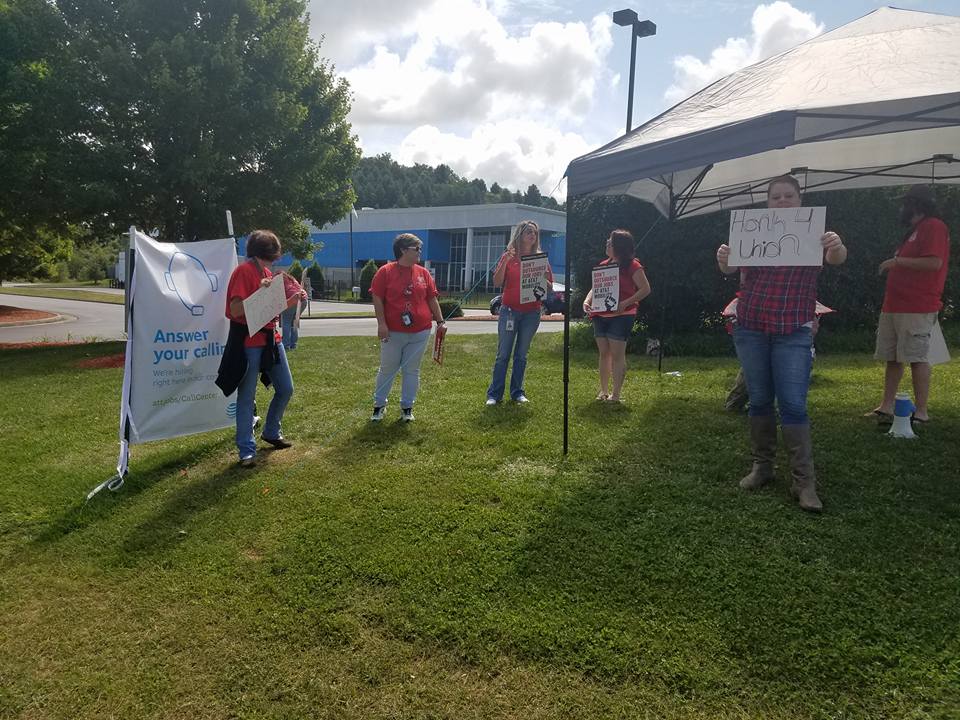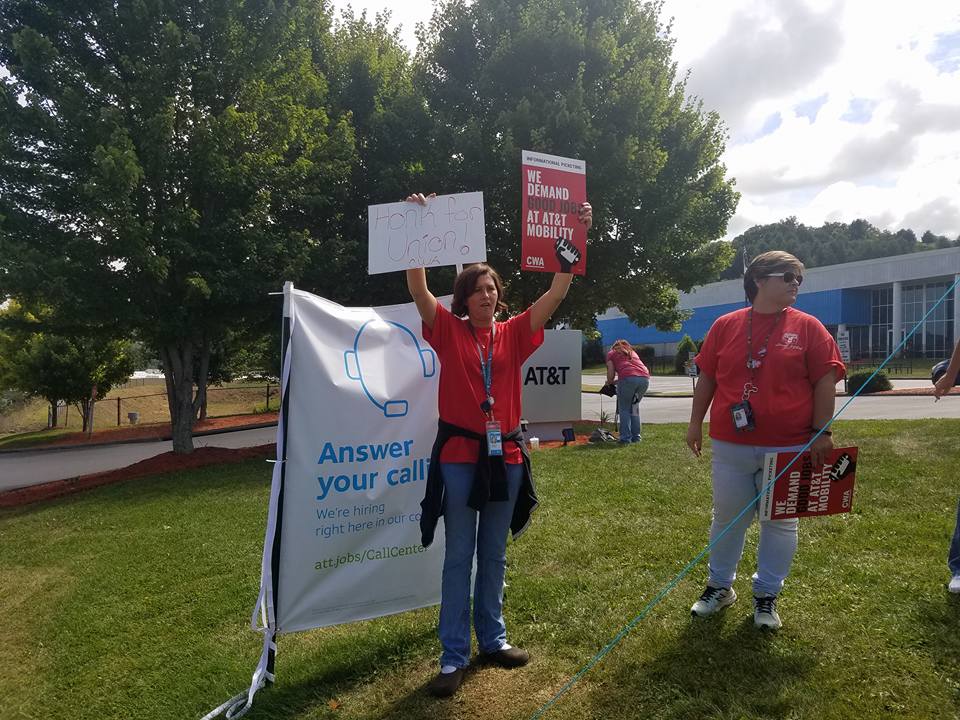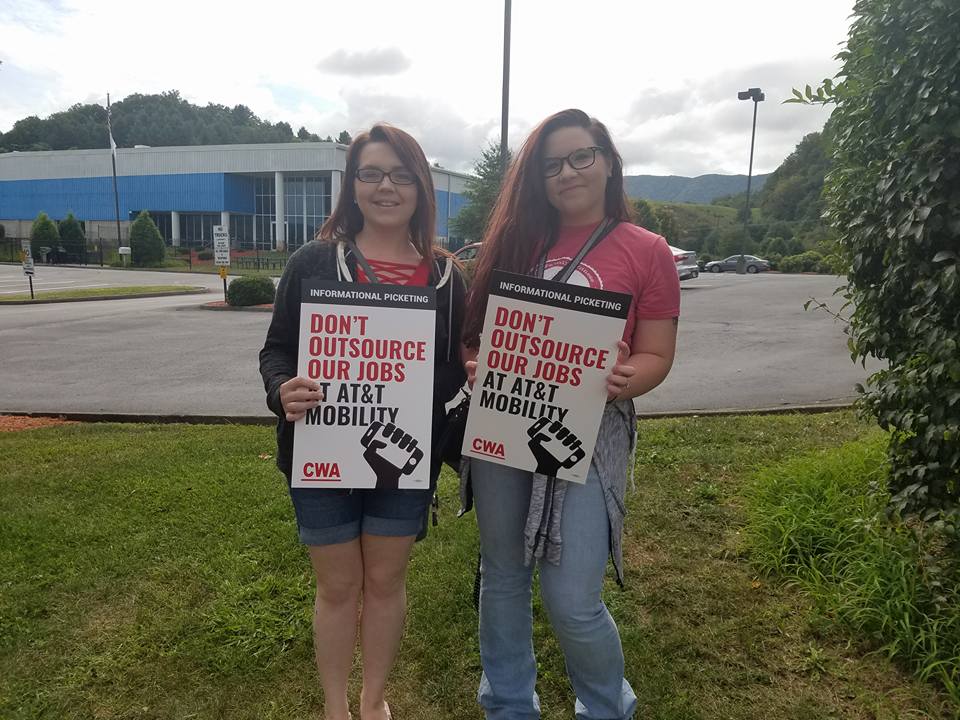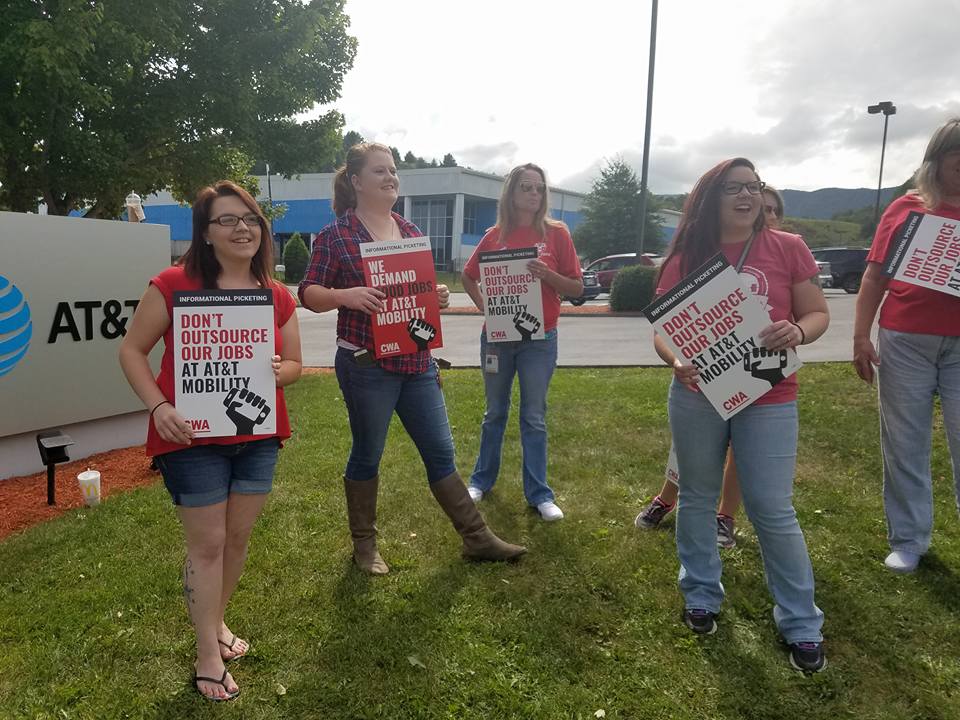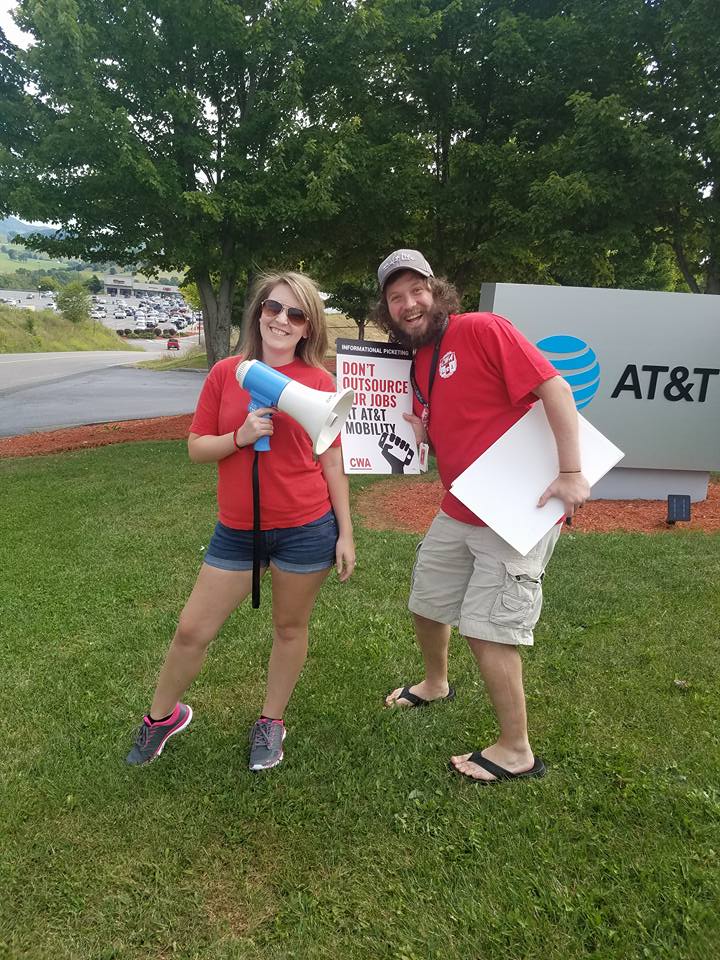 ---
Verizon Information
WE SURVIVED THE 45!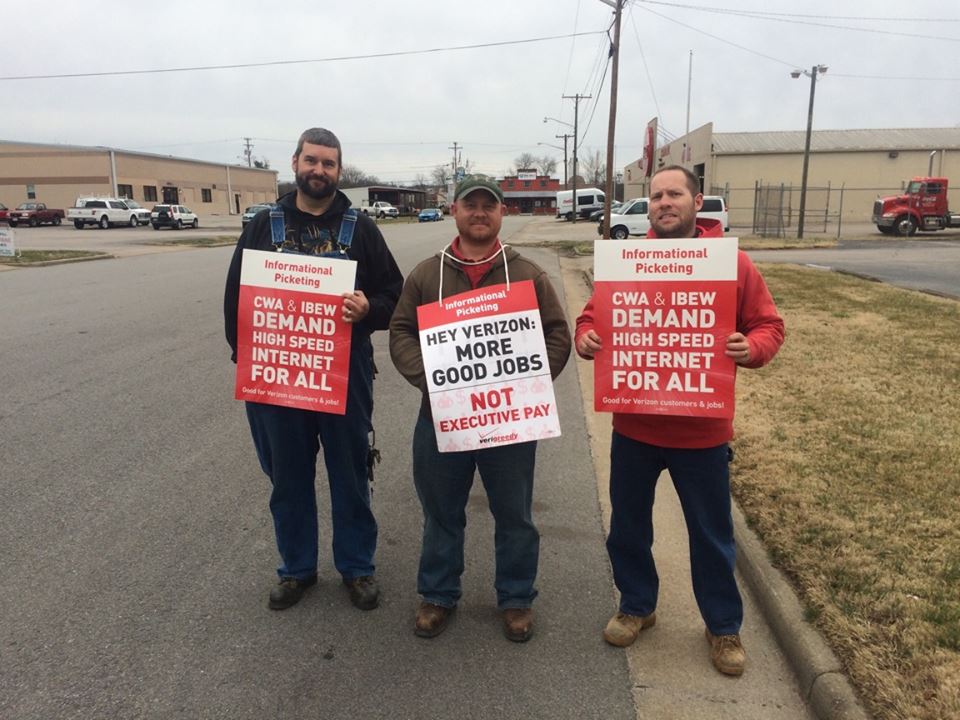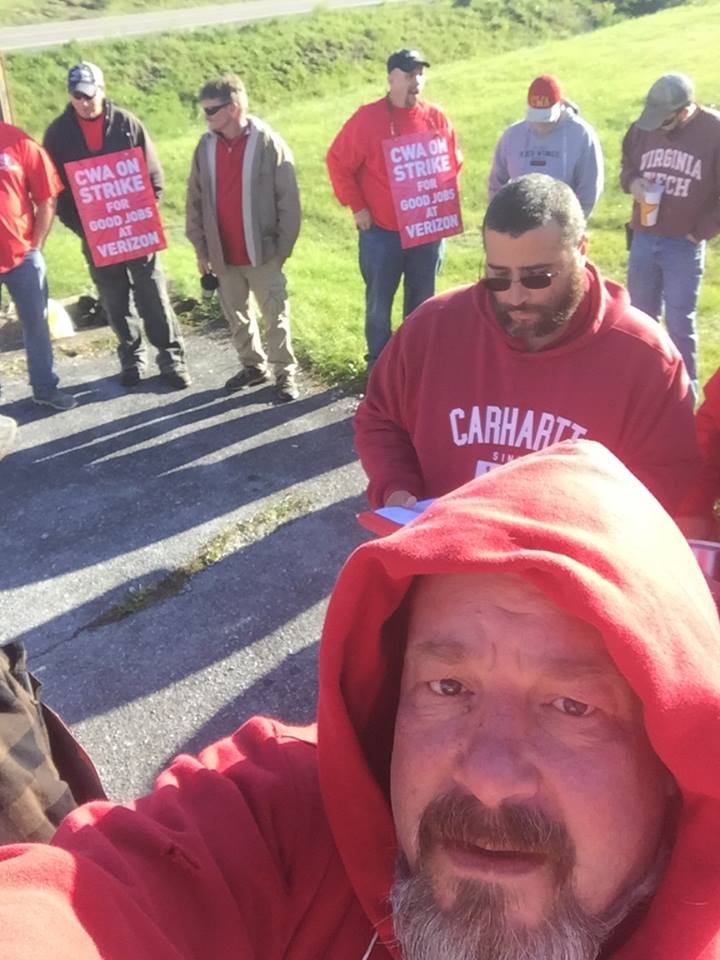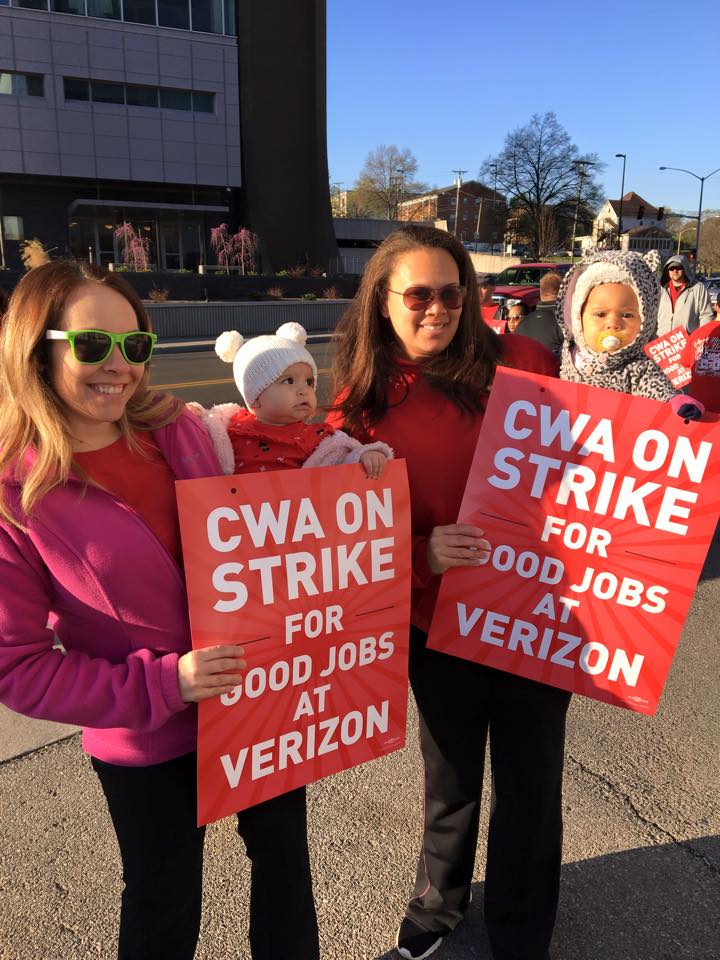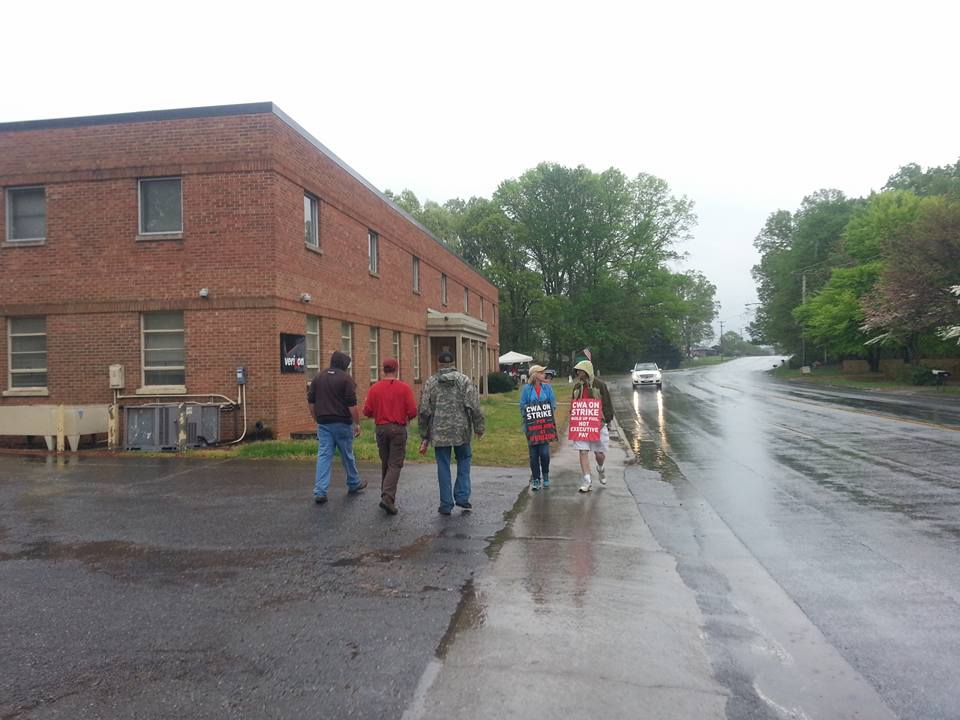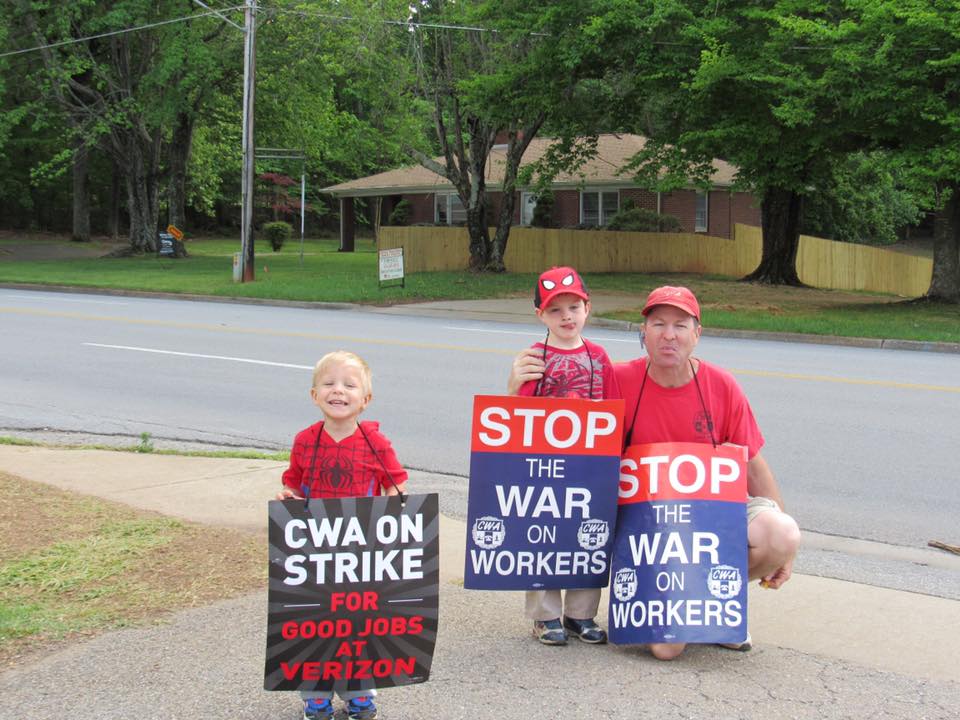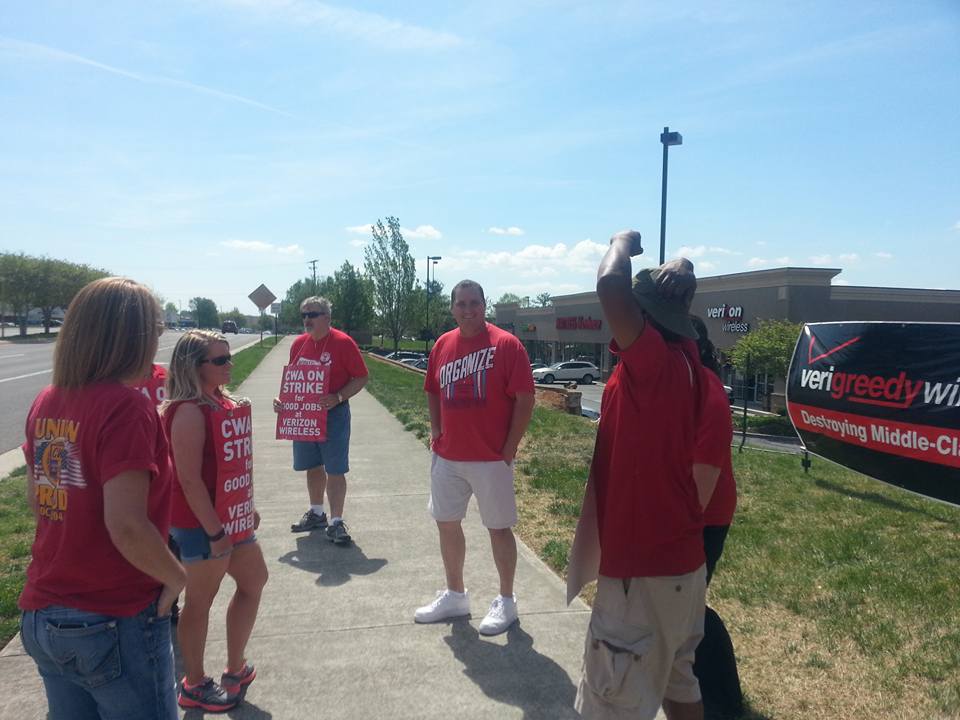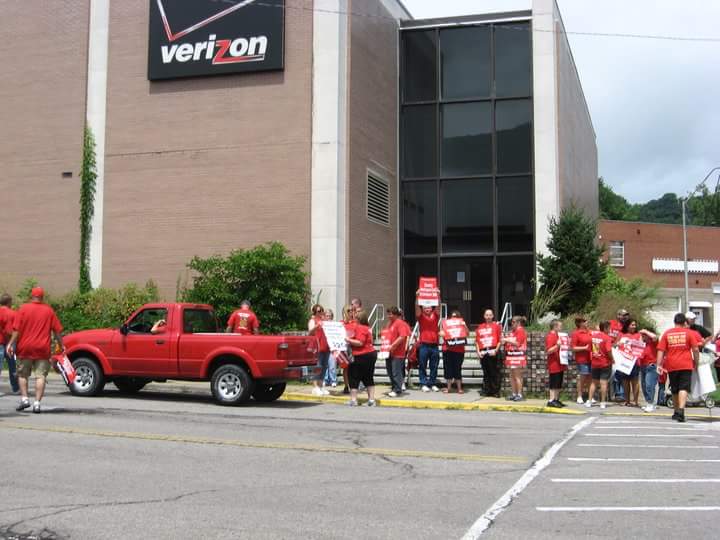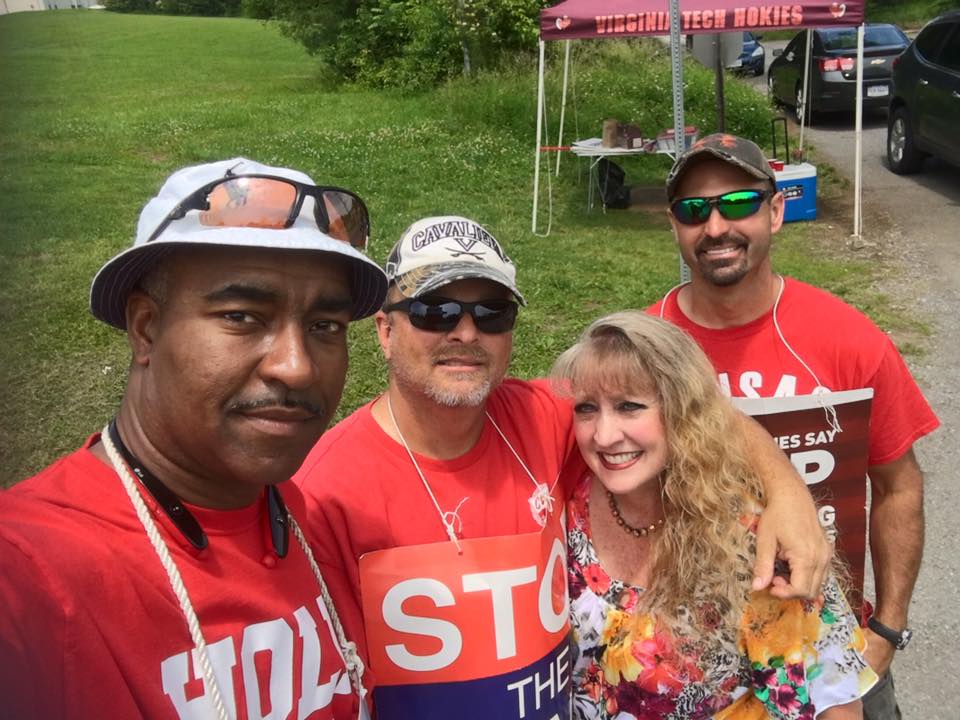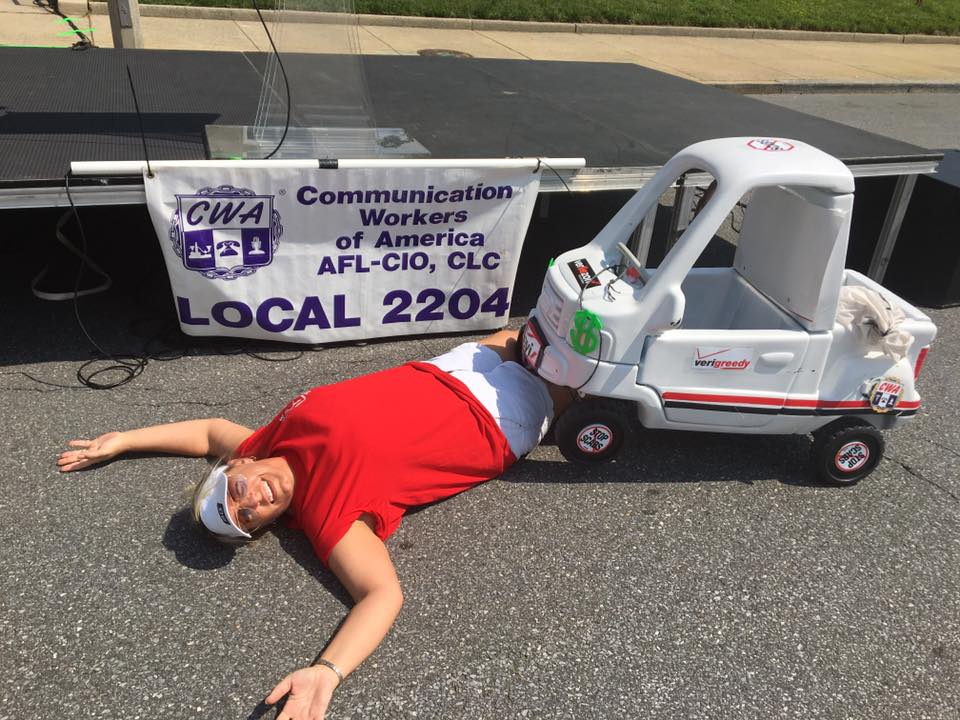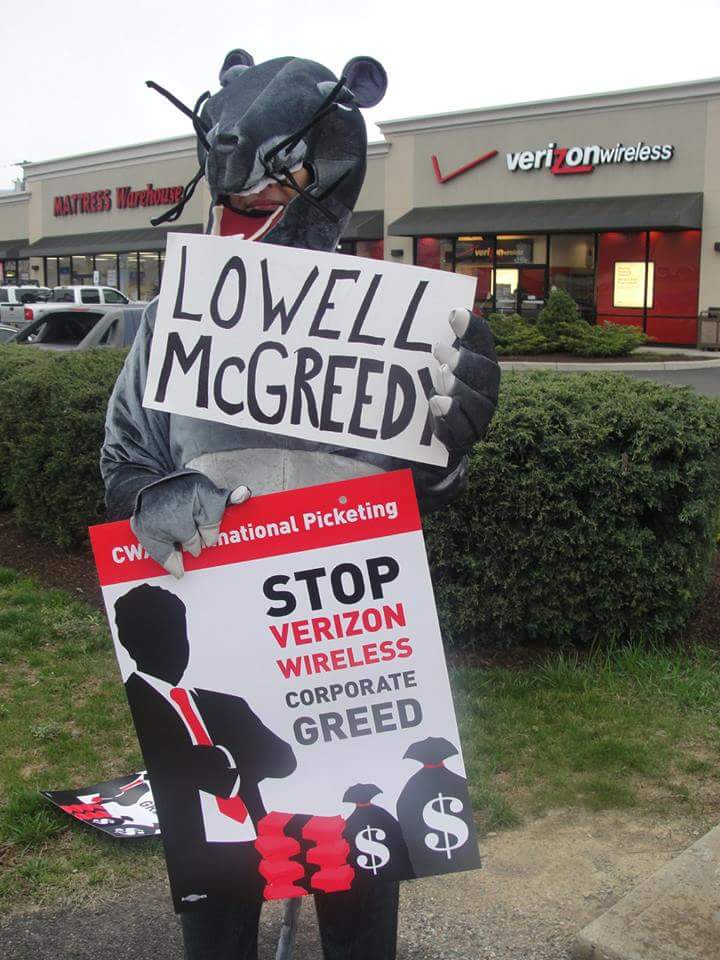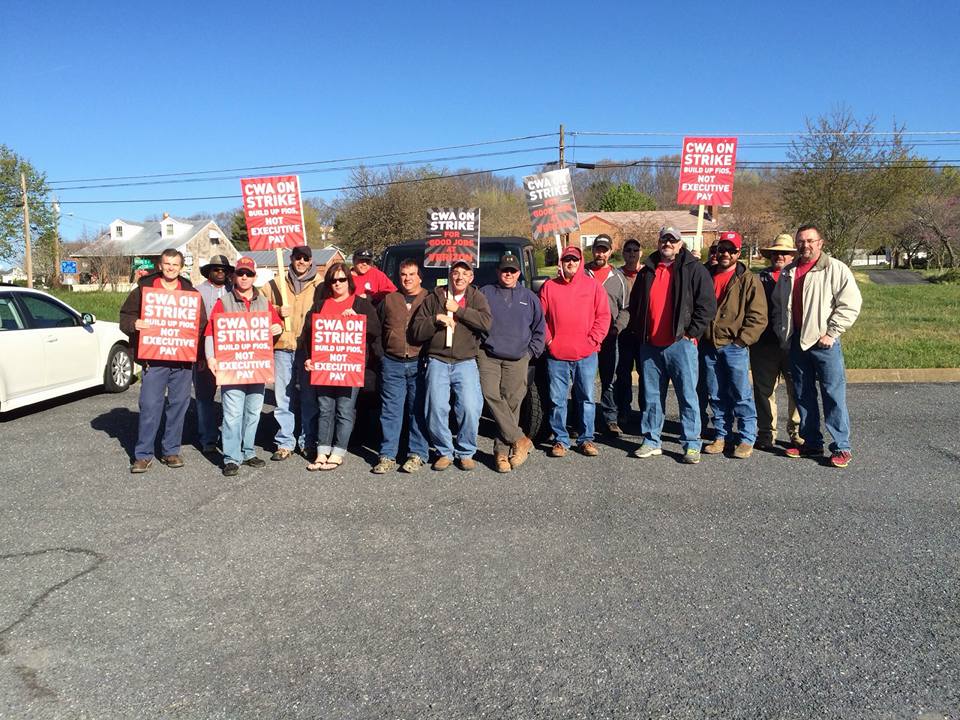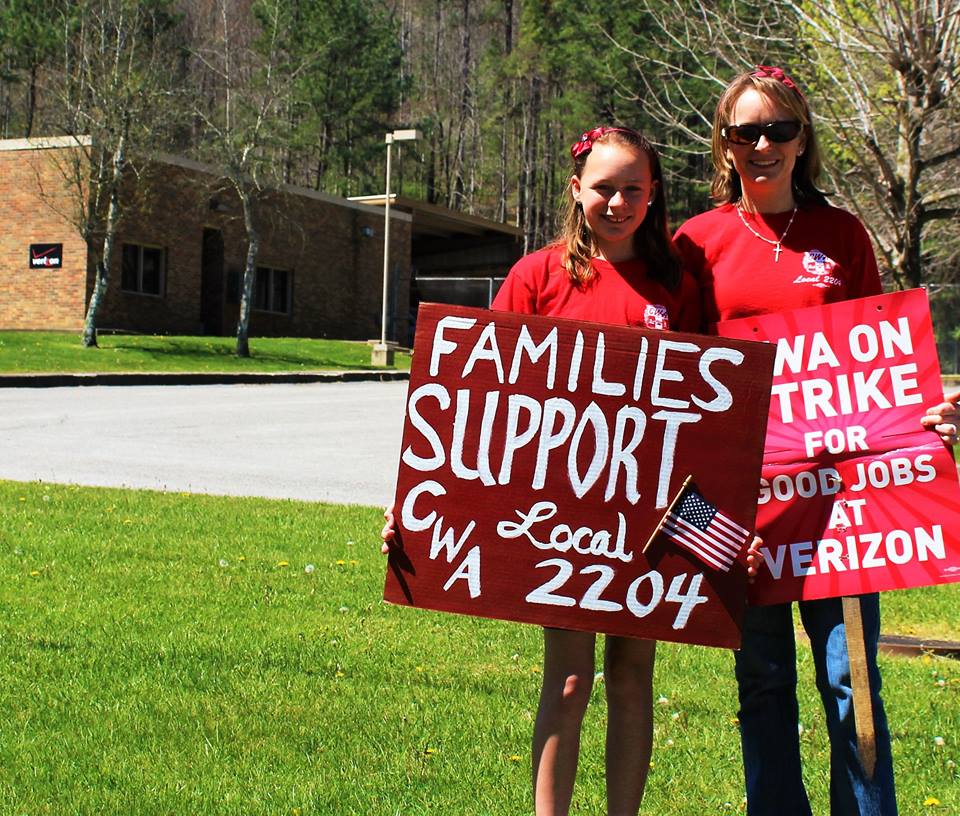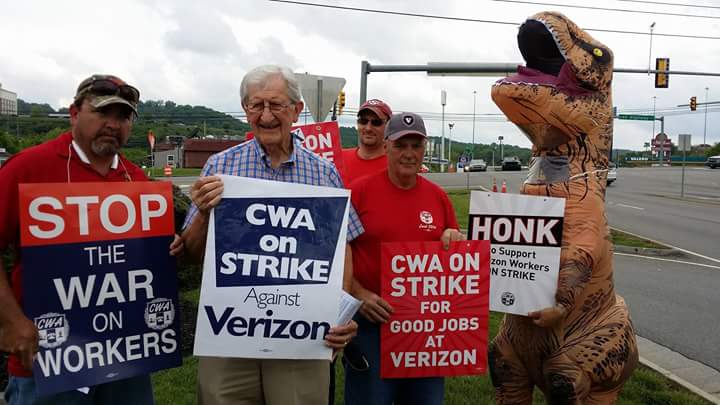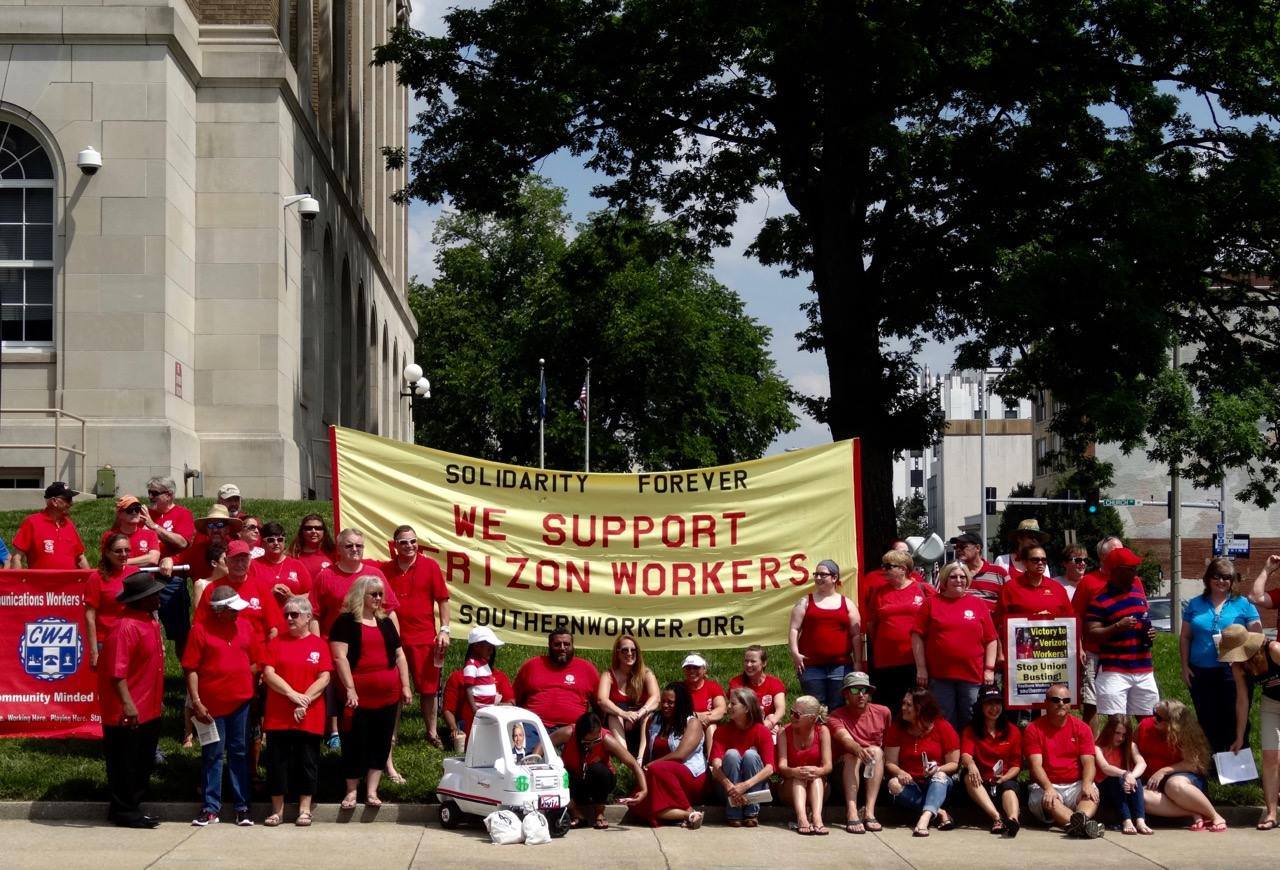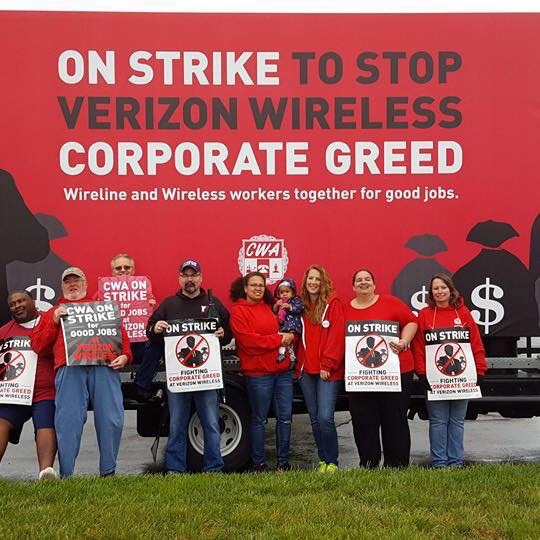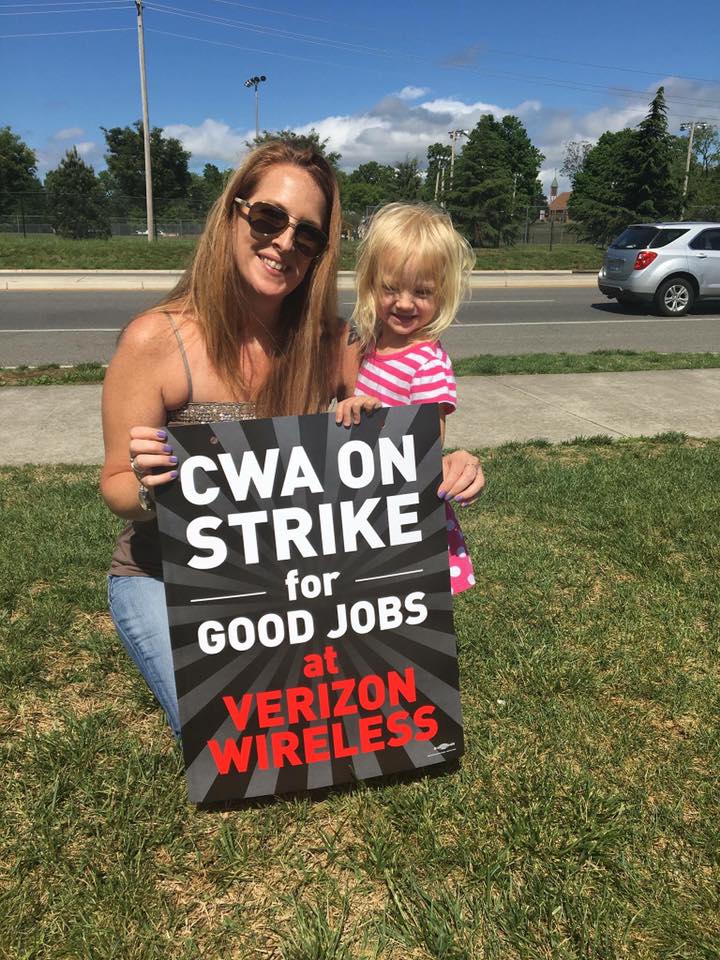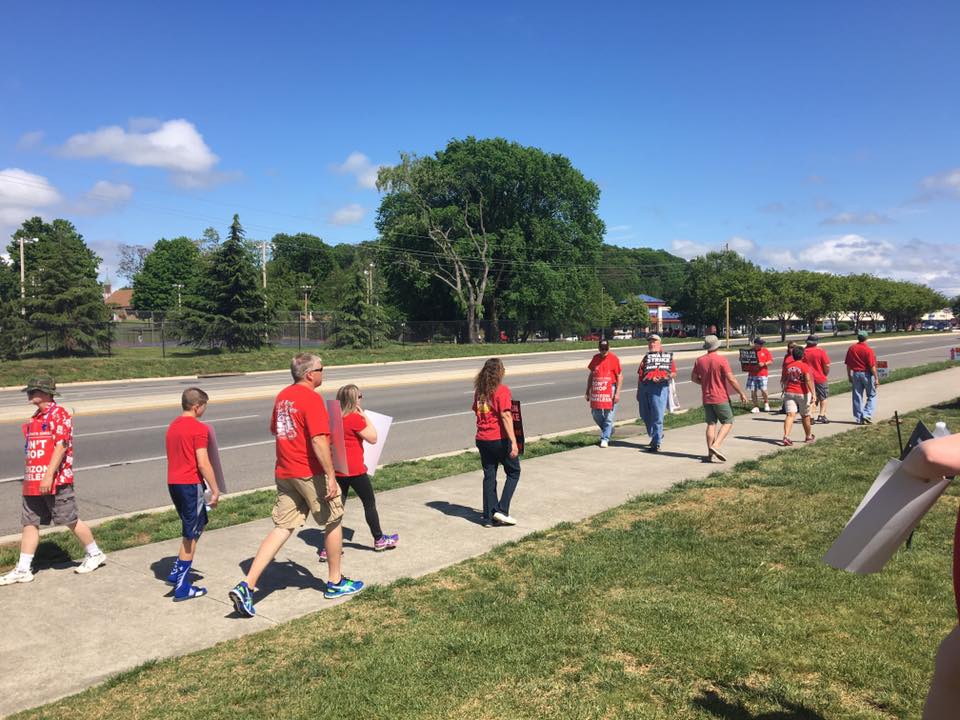 a
---
---
---
SHOW UNITY-WEAR RED ON THURSDAY!
Why do we wear red on Thursday? (Click Here)
---

PROTECT YOUR JOB - PROTECT OUR FUTURE
NO FAST TRACK FOR SECRET CORPORATE TRADE DEALS!


| | | |
| --- | --- | --- |
| | Contact Elected Officials! | |
| | | |
| | | |